We are always excited to hear that homeschool families are benefitting from our Bible curriculum. Check out what some recent homeschool reviewers have to say about our material.
See what people are saying!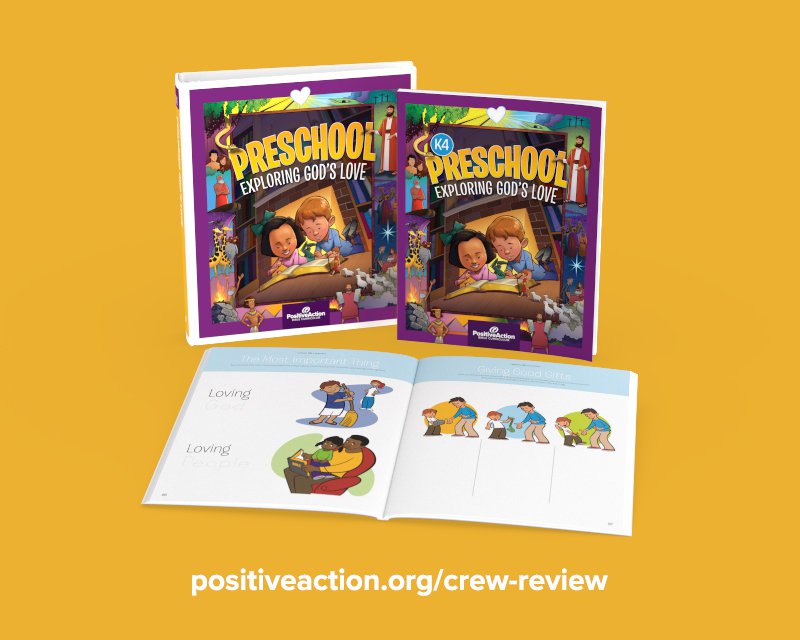 I am thrilled with Positive Action Bible Curriculum... and I am going to consider using the other levels with my older children next year. Positive Action Bible Curriculum has levels for preschool through high school and can be used with churches, homeschools, and traditional schools.
—Megan Russel, My Full Heart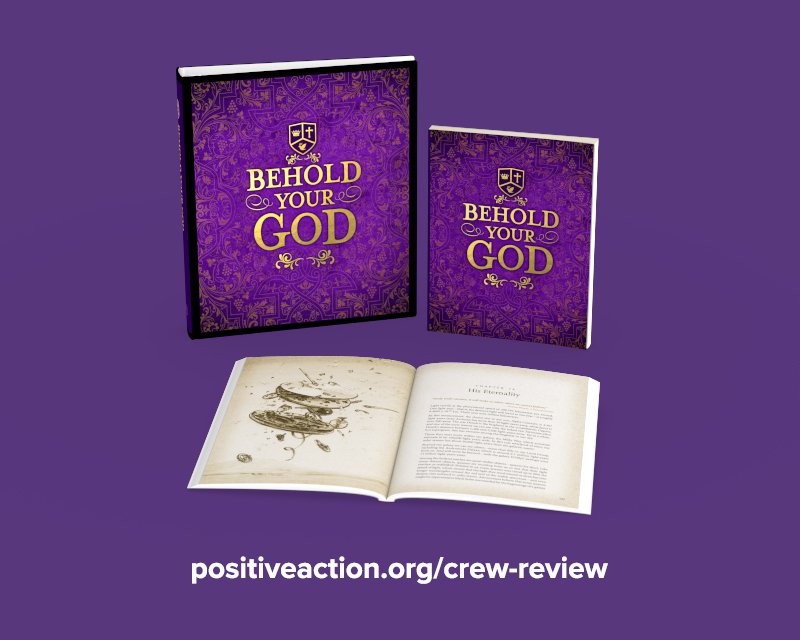 I LOVE the teacher manual because it is so well organized! Positive Action Bible Curriculum makes things easy for your busy life.
Another great feature is the lesson plans. Each lesson is scripted for you making it much easy to teach. There are questions to ask and possible answers. Also, there are many Bible passages for you and your kiddo to read and discuss together.
—Sharon Rowley, The Secret Life of Homeschoolers
I'm really a fan of the materials from Positive Action Biblical Curriculum. The studies are well thought out and clearly have both student and teacher in mind. The illustrations are relevant and the work is reasonable. The teacher's guide is very easy to follow. You don't have to be a theologian to guide your children through these studies. And… bonus… you'll learn a ton too!!!
I think Christian parents often take for granted that our kids have a solid foundation. Even if they have grown up in church and know the stories and have memorized the verses, high school years are pivotal and they are looking at things through their ever developing minds. It is a perfect time to go back and make sure the foundation is solid. Behold Your God is a great tool for doing just that!
—Katie Dugdale, The Delight Directed Homsechooler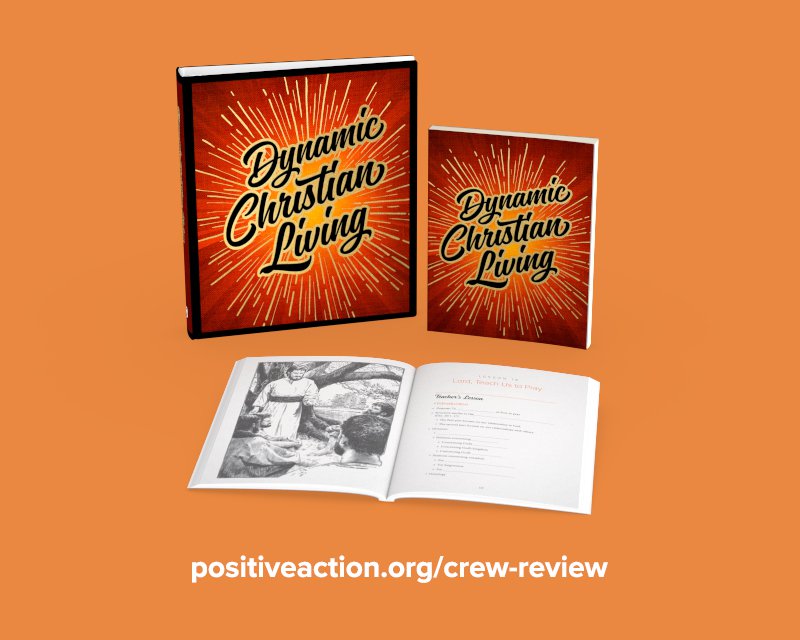 As a Christian parent the greatest thing I can give my children is a firm foundation in faith and a love of Christ. There are so many distractions out in the world and its easy to get distracted. Over the course of our homeschooling years, we have been blessed to use many of the products from Positive Action Bible Curriculum. This course, like their other courses does not disappoint...
Overall, I am once again super impressed with this Bible curriculum, it has made a fantastic addition to our daily Bible study. If you are looking for a homeschool Bible curriculum for your middle school student, I highly recommend you check out Dynamic Christian Living from Positive Action Bible Curriculum.
—Jacquelin Caffey, A Stable Beginning Christian Academy
You can find links to sixteen recent reviews from the Homeschool Review Crew here.
---
Learn more about the products mentioned here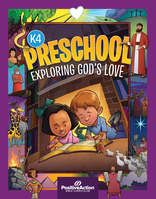 Preschool (K4)
Exploring God's Love
Learn More >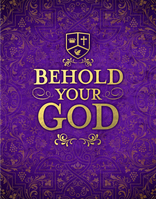 Grades 9–11
Behold Your God
Learn More >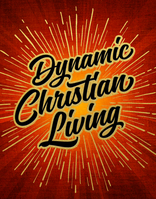 Grades 7–9
Dynamic Christian Living
Learn More >