The Life of Christ: From the Gospel of John introduces students to the eternal God in human flesh. Recommended for grades 8–11, this study begins with background information on the Gospel of John and then traces Jesus' public ministry all the way through His death, burial, and resurrection. As students explore both theology and culture, they can discover truth and grace in the teachings of the living, historical Christ.
The Fifth Edition includes light changes to the Student Manual and Teacher Manual. Normally, we prefer to mark a new edition with significant revisions, but this publication reflects a variety of smaller requested updates from the past decade.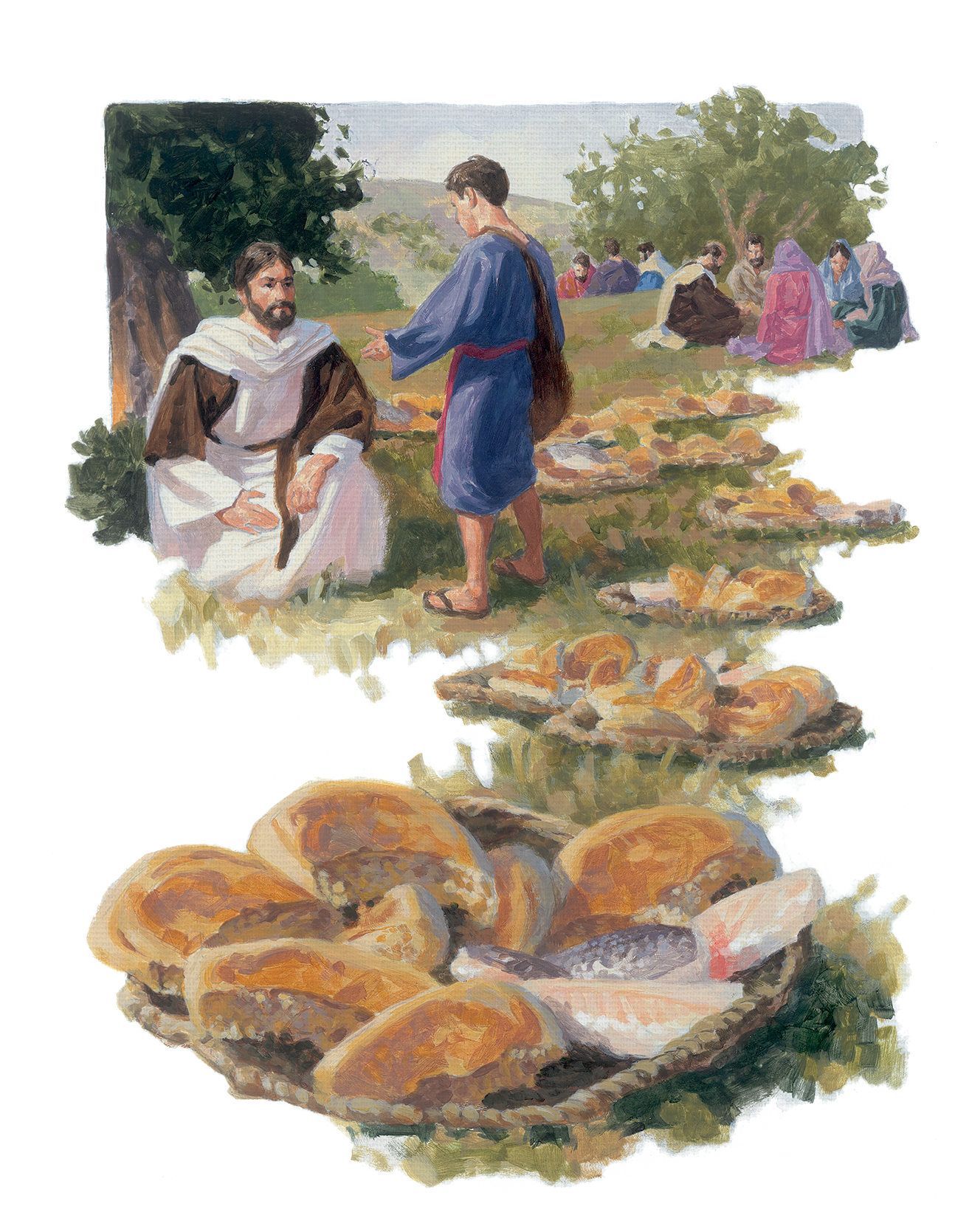 What's new:
The Student Manual

features a larger format and revised introductions for many lessons. Most exercises and activities remain unchanged.

The Teacher's Manual

includes a small number of tweaks, plus revised quizzes and tests. Most of the lesson content is the same as in the previous edition.
Fourth Edition materials are available while supplies last.