In 1991, God presented Positive Action for Christ with an amazing opportunity. Following the fall of the Berlin Wall in November 1989, the Union of Soviet Socialist Republics (U.S.S.R.) increasingly lost sovereignty over the many satellite nations. The underground churches began coming out of hiding, and believers around the world sought ways to support the budding revival. For Positive Action, the greatest opportunity came in the newly independent nation of Ukraine.
The people of Ukraine declared themselves a sovereign nation on June 12, 1990. Some of the new leaders saw the benefits of Christianity as the country sought to learn Western culture and political theory. Among these leaders, the Secretary of Education wanted the students to learn the Bible—something discouraged in the past. Though not a believer, he sought out a curriculum that could be used in the nation's public school system.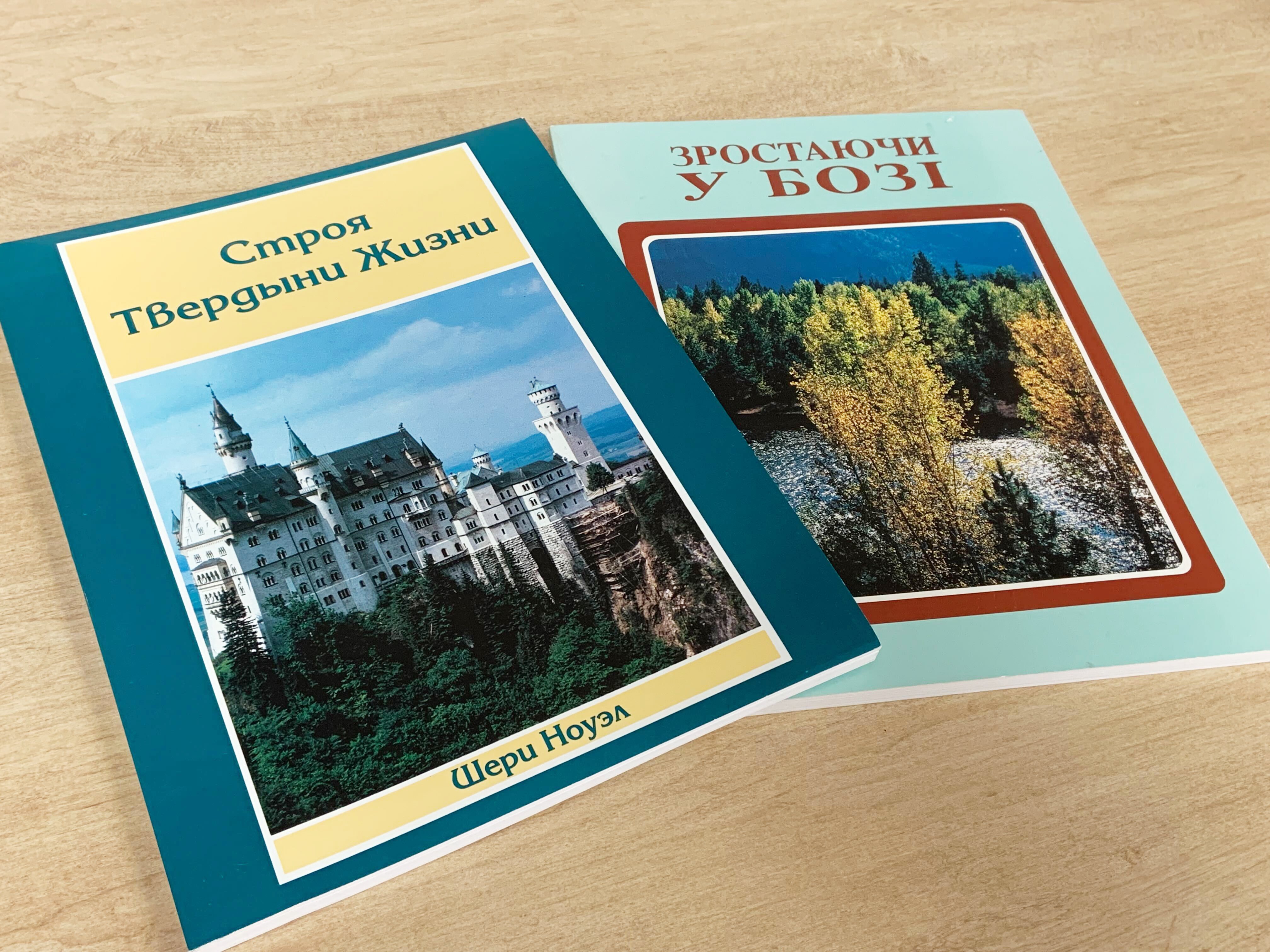 Through connections made during a trip to the newly-opened Eastern Europe, Frank Hamrick—PAFC's founder—was put in touch with the Secretary of Education. Returning home, he led the staff in a fund-raising and translating effort, producing Ukrainian translations of many elementary and secondary titles. The first came off the presses in 1991, and they continued in use for a decade in the country.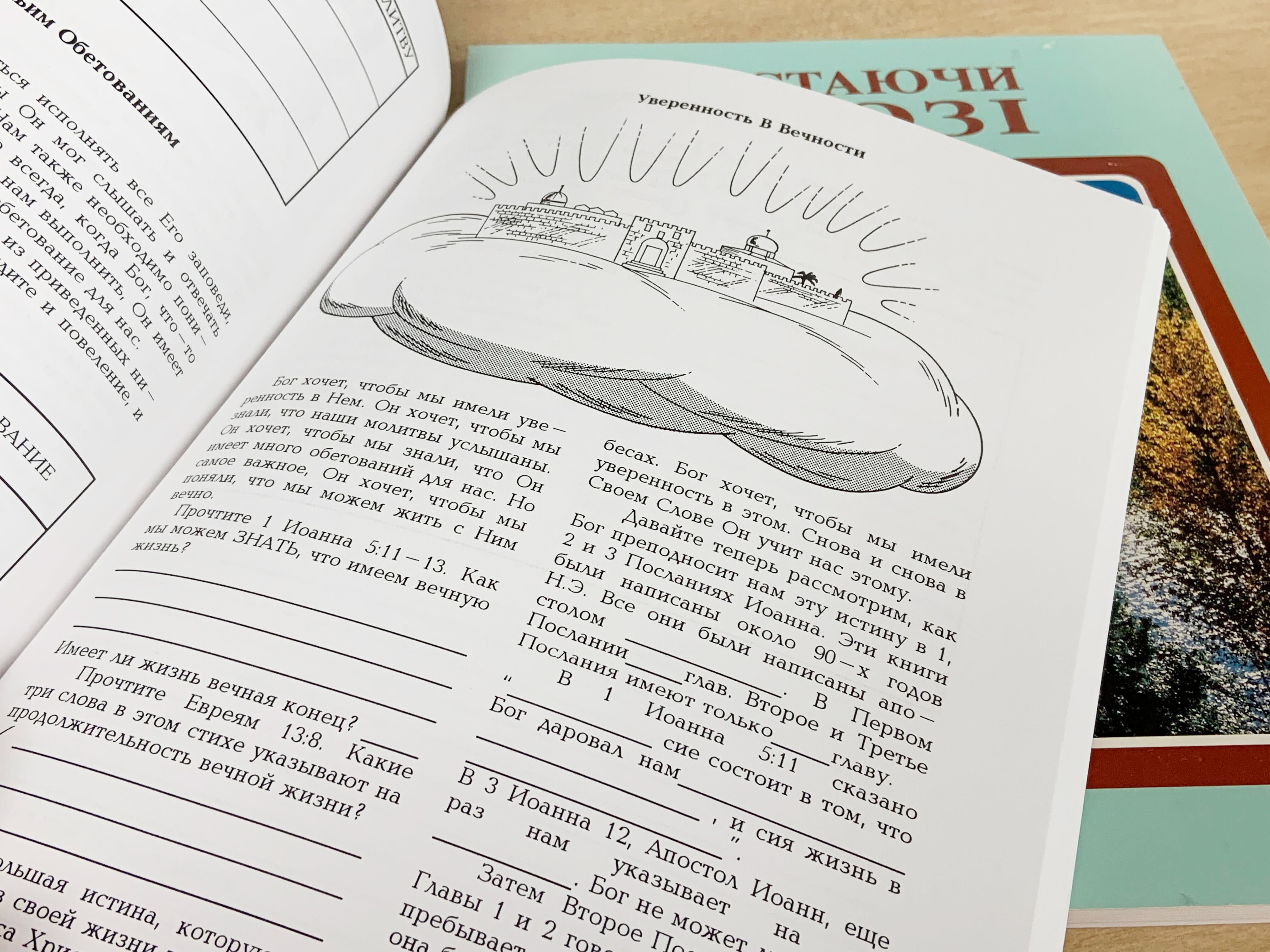 Today, our love and prayers go out to the people of Ukraine as they struggle to defend their country. We pray regularly for God to bring peace again to that region. We ask God to protect His people in this conflict and give them opportunities to spread the gospel even now. The students who studied God's Word in the 90s and early 2000s would now be in their thirties and forties. May the seed sown decades ago produce a continued harvest for God's glory.
---
As the Ukrainian people struggle to defend their country, please pray for God to bring peace, and please consider donating to an organization that can help bring relief.